In this section, we will cover everything concerning the male foreskin, also referred to as the prepuce.
Not only will we talk about possible health issues or medical conditions a man might have with this part of his body, but also about medical intervention such as circumcision or foreskin restoration.
We will give an overview of what this piece of the body is required for and also what problems it can cause. Not sure what it's for and against becoming circumcised?
All in all, we want to cover any question a (young) male might have about the whole list of topics. If you still happen to have additional questions which you don't feel were answered in full detail, then please let me know by getting in contact!
Foreskin Restoration – What is that?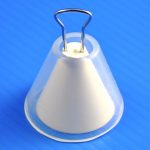 Yes, it's true, you can put the hoodie back on your hoodless cobra and gain the benefits of having a foreskin again. Quite a large number of circumcised men in the US and around the world are now considering foreskin restoration after gaining a better understanding of how their penis functions, and the role of the foreskin in term of both ...
All about Circumcision: Benefits, Risks, and Impact on Sex Life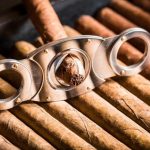 Circumcision is a common surgical procedure in the United States and some parts of Africa and the Middle East, although it is a bit less common in Europe and other parts of the world. However, it seems that the rate of circumcision is falling in the States, with 5-6 of every 10 boys being left with collarless mushrooms these days, as ...
Tight Foreskin – What is Phimosis?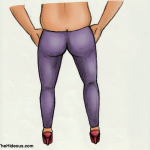 Having a tight foreskin, a condition called Phimosis is a health problem that is more common than you would think amongst men. It can have long-term negative effects on both body and mind, and can even affect a person's sex life. Let's find out more about it, including the worrying symptoms, causes, and how to treat the condition. What Is Phimosis? It is ...
Was last modified
8 February 2019
by